Tomorrow's junior high track meet scheduled at Milbank has been postponed, there are no further details at this time.

The Groton invitational track meet scheduled for Tuesday, April 12 has been canceled.

Update: Large Group Music Contest in Aberdeen is not canceled and is being held as planned. All high school music students will load the bus at 10:35 AM and leave at 10:50 AM. The band will still perform at 1:20 PM. The choir will perform TBA (Contest officials will fit us into the schedule where they can). All music students will need to bring some lunch money to eat in Aberdeen.

Due to the road conditions, the Groton Area School District will be opening 2 hours late on Wednesday, March 30, 2022. There will be no 8:30 AM preschool. OST will be opening at 7:00 AM. Please drive carefully.

KG Roundup is scheduled for April 1, 2022.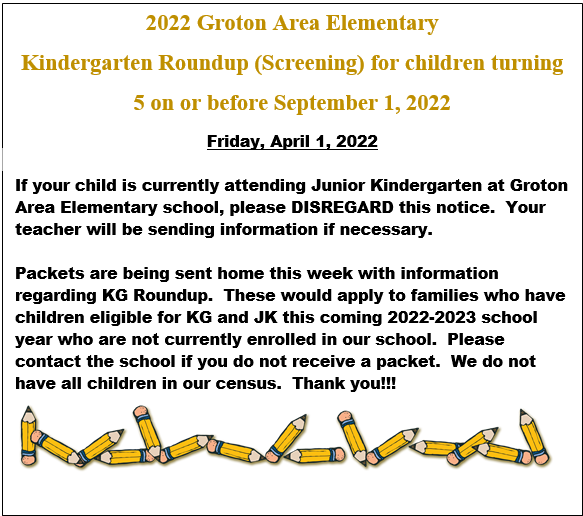 Groton Area Tigers advance to State A Tournament in Rapid City. 63-48. Way to go, Tigers!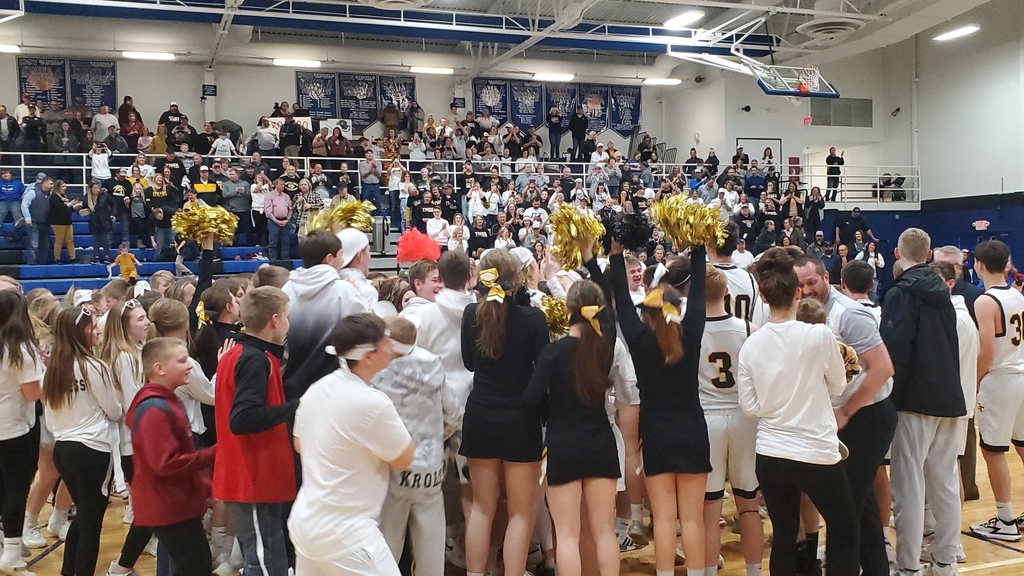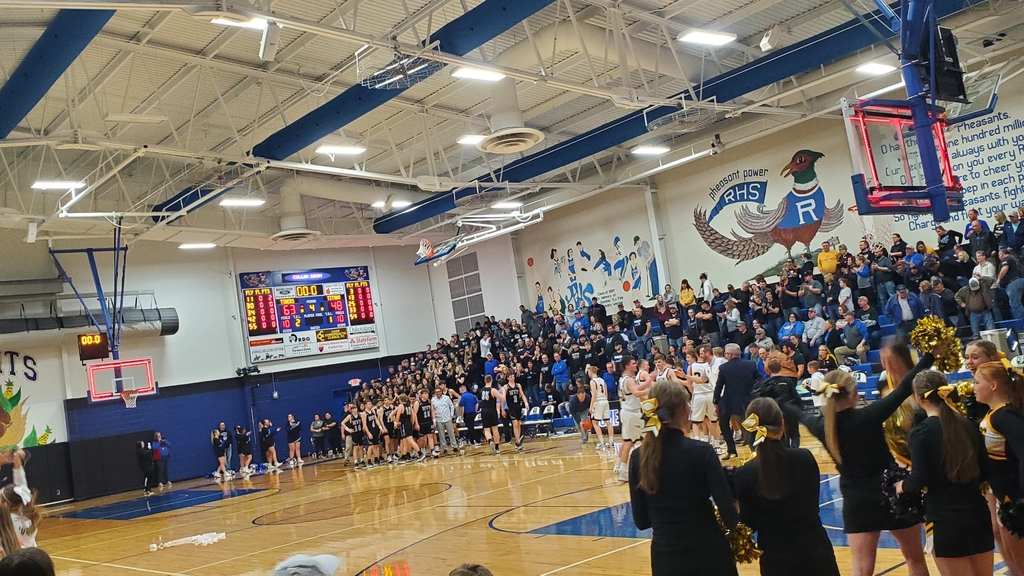 Let's Celebrate Reading February 28-March 4th All Groton Area Elementary students are invited to participate in a celebration of reading and the beloved children's author, Dr. Seuss! Students may dress according to each day's theme, which corresponds with a Dr. Seuss book! BE CREATIVE AND HAVE FUN! Monday, February 28th- The Places You'll Go Wear a college shirt! Tuesday, March 1st- Fox in Socks Wear crazy and mismatched socks! Wednesday, March 2nd- Dr. Seuss's Birthday! The Cat in the Hat Wear stripes and/or a crazy hat! Thursday, March 3rd-Sleep Book Wear pajamas or comfy clothes. Friday, March 4th- Green Eggs and Ham Wear something Green!

Dear Parents and Families, I'm sending my sincere gratitude for making our Book Fair an outstanding success! If your child missed out on the Fair (or already finished every new book), there's still time to shop! Our Book Fair will continue online through March 2nd. Your online purchases benefit our school. Click below to shop our Fair:
https://www.scholastic.com/bf/grotonelementary
Thank you!! Mrs. Dunker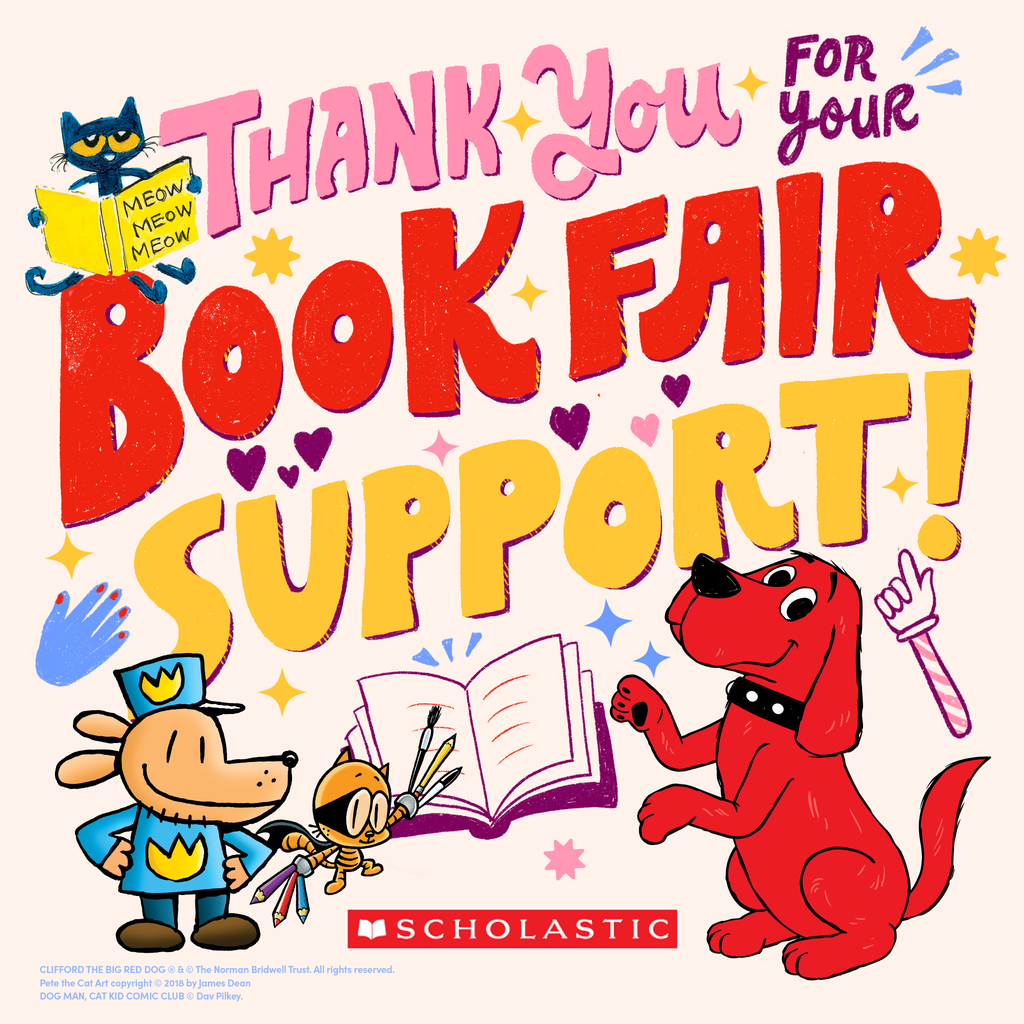 Due to the weather and road conditions, the Groton Area School District will be opening two hours late on Wednesday, February 23, 2022. There will be no 8:30 AM preschool. OST will be open at 7:00 AM. Buses will run on plowed roads only. Thank you.

The boys basketball game vs. Tiospa Zina has been rescheduled for Wednesday, February 23 as a "Varsity Only" game beginning at 6:00 PM at Groton Area High School.

Tonight's Region 1A girls basketball game has been postponed and will be played Thursday at 7:30 at Sisseton. The second round will be held at Sisseton at 6 PM on Saturday, February 26.

Due to the weather and weather forecast, there will be no school at Groton Area on Tuesday, February 22, 2022.

Both JH and HS games scheduled for tonight have been postponed. We are working on rescheduling the games I will post updates when I have more information.

Tomorrow's girls basketball game at Flandreau Indian has been canceled. The game will not be made up.

The Scholastic Book Fair is heading our way! It will be at our school February 17th from 4:00-8:00pm. Visit the Groton Elementary Library for all the fun! There are so many books to choose from for every kind of kid: adventure, sci-fi, best-selling, and even "laugh-out-loud" stories. We can't wait to see you there! If you can't make it, you can order online from Feb. 17th – Mar.2nd
https://www.scholastic.com/bf/grotonelementary
All purchases benefit our school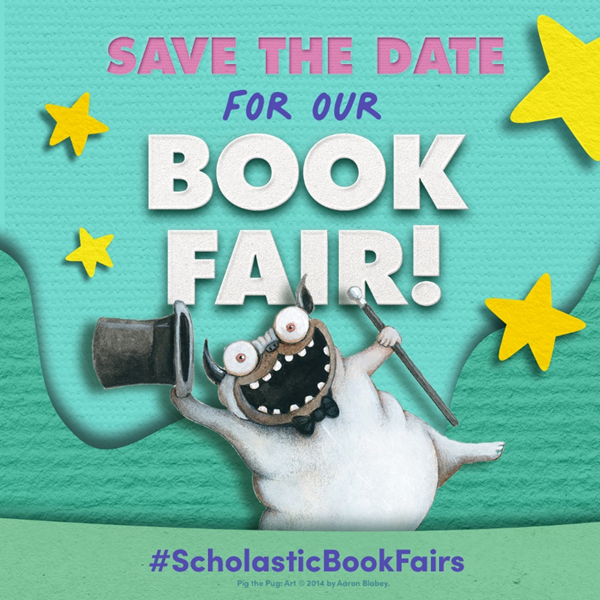 There will be NO OPEN GYM on Sunday, January 30, 2022.

The HS Boys Basketball games scheduled for yesterday, 1/24, vs. Northwestern have been rescheduled to Thursday, 1/27, as part of a boys/girls doubleheader. The doubleheader begins at 3:30 PM with a rolling schedule as follows: C Boys, JV Girls, JV Boys, Varsity Girls, Varsity Boys.

Due to illness, the boys C, JV, and Varsity basketball games for Monday, January 24 at Northwestern have been postponed - TBA. The 7th and 8th grade games will be played beginning at 6:00 PM (7th) followed by the 8th grade.

Due to illness all boys basketball games scheduled for Friday, January 21 vs Clarke Willow Lake have been postponed. The games will be played February 5 times of the games will be released once officials are hired to work. The girls game scheduled for January 20 at Clarke Willow Lake is still scheduled to be played.

Tonight's girls basketball game versus Aberdeen Roncalli has been postponed due to weather. The game will be made up Monday, February 7 C game beginning at 5 PM JV and varsity to follow. Everybody have a safe weekend