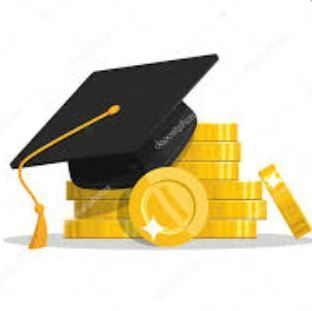 Scholarhip Presentation-Tonight by Zoom!
Mrs. Sombke
Tuesday, October 20, 2020
Scholarship Presentation Update:
The Scholarship Presentation scheduled for tonight October 20th at 6:00pm will now be offered only via zoom for senior students and their parents or guardians.
The Scholarship Presentation tonight is for seniors and their parents or guardians and will cover the basics of the scholarship application process, where to find scholarships, how to apply, and other important facts regarding the individual scholarships.
New Update: Tonight's Scholarship Presentation will ONLY be offered via zoom. Mrs. Schwan will be on at 5:40pm to help with any problems you may be having entering the meeting. Senior students will all receive an email to their state k12 email account which will include the zoom link, meeting ID, and passcode to enter the meeting.
See you at the Zoom meeting!