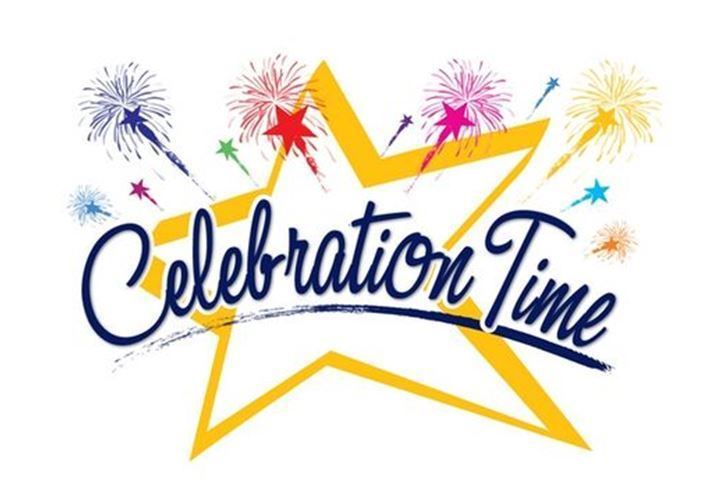 Class of 2020 Graduation - July 12, 2020
Groton Area School District
Tuesday, June 30, 2020
The commencement exercises for the Groton Area High School class of 2020 will be held on Sunday, July 12, 2020 at 2:00 PM in the GHS Arena.
For families and members of the public that wish to attend, the following safety measures will be in place:

Hand sanitizer stations will be available.

Patrons will be invited to seat themselves appropriately distanced from others.
Anyone showing symptoms of COVID 19 or a known exposure to COVID 19 needs to stay home.
Ceremony will be streamed by GDI Live.
Individuals at higher risk for complications from COVID 19 are encouraged to view the streamed event.
At this time, there is no limit to the number of attendees at the graduation ceremony.
If circumstances change, the District will make appropriate adjustments to graduation plans to provide a safe celebration of our class of 2020.
Rehearsal for the class of 2020 will be held on Thursday, July 9 at 9:00 AM in the GHS Arena.
Congratulations to the class of 2020. We look forward to celebrating you.